COMMUNITY CENTRES
In Myanmar and Nepal Mercy Outreach operates community centres strategically located in areas of urgent need.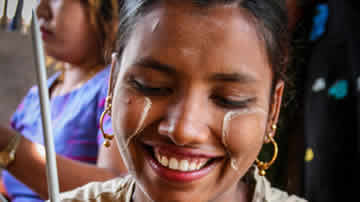 EDEN
With over 40 million victims of modern-day slavery worldwide, Eden is committed to challenging nations to action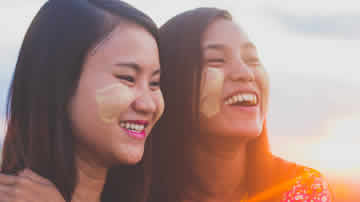 EDEN JEWELRY
This is our social enterprise, and from day one, a woman participating in the Eden program earns a full-time salary
+join us
By standing together, we will be able to see societies being changed and lives being transformed.
people in Nepal are undernourished
Area's Of Mercy
MEETING PHYSICAL, MENTAL AND SPIRITUAL NEEDS
COMMUNITY CENTRES
8 different houses
Reaching different areas
EDUCATION
Tuition
Afterschool program
CHILDREN'S PROGRAMS
Safe space
For children to play
WOMAN'S EMPOWERMENT
Transformation groups
Generating income and making decisions
Give tangible hope to individuals and communities
that will transform lives
today and for generations to come.
Green House
New building
Support the cause
Check out some of our centre projects below