We are committed to calling the nations to speak up until all are free from sexual slavery. We envision a world where no one is bought or sold. There are millions of women and girls trapped in sexual exploitation around the world. Eden has been working with trafficked girls and women in Asia for over 15 years. In those 15 years, programs have been implemented in five major cities and over 500 women have been rescued.
Our mission is to extend God's love to people who have been trafficked for sexual exploitation or sold as a bride, no matter their religion, ethnicity, or gender.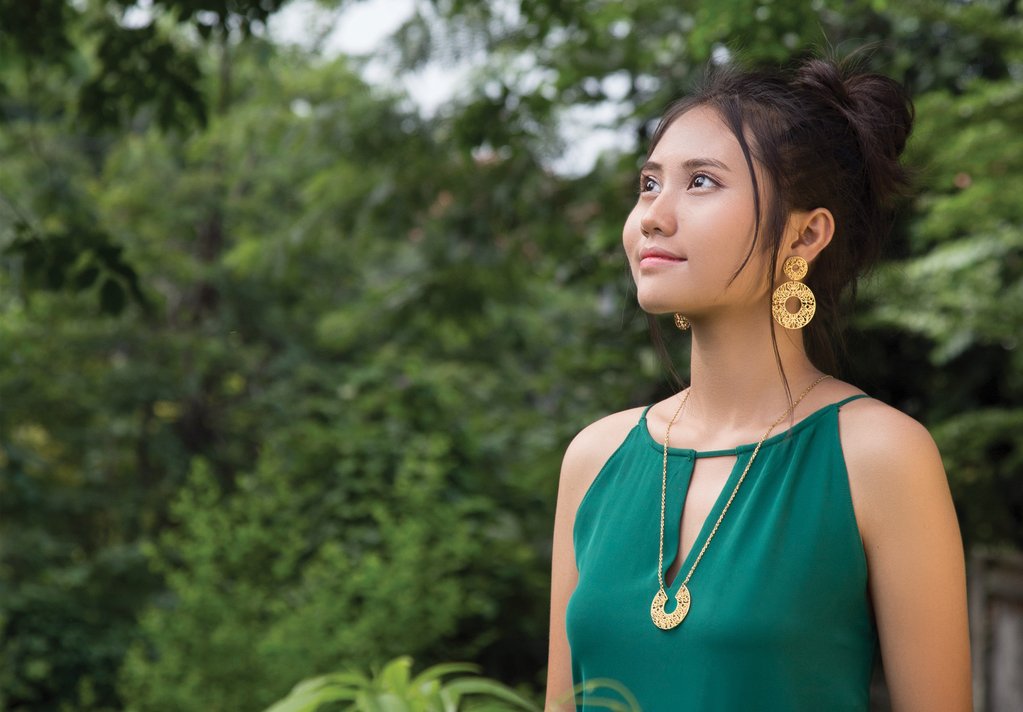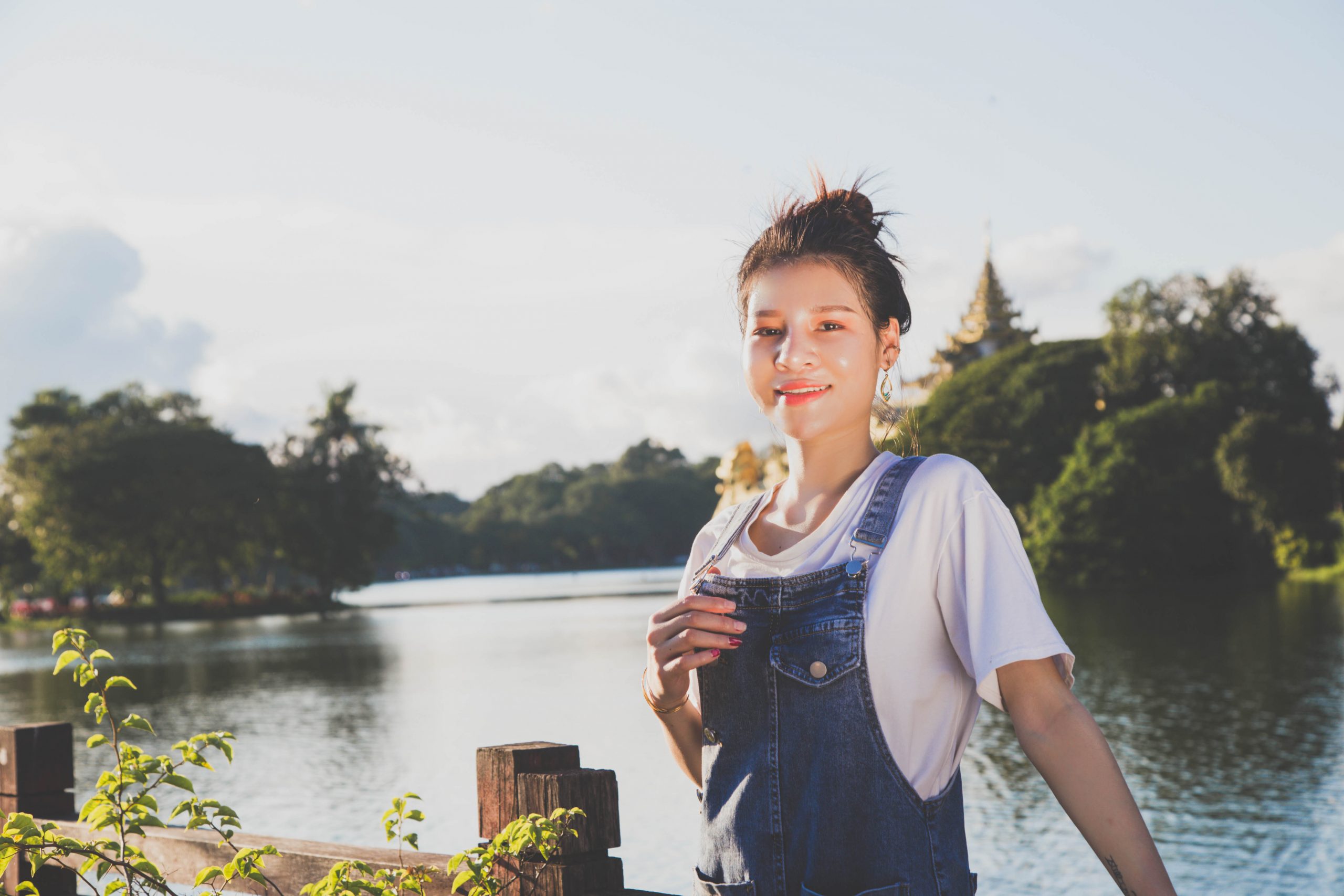 At Eden, stories are
transformed

from dark despair to

hope

.
Eden provides safe shelter, trauma informed care, vocational training and employment.
Empowering each woman that comes through our doors to find their worth, dignity and renewed hope for the future.
When you purchase Eden,
you change the world

—one piece of jewelry, one life at a time.
Each piece of jewelry is inspired by a true story of courageous escape, and it is lovingly handmade by rescued women. Your purchase makes a brave new life possible for a trafficking survivor. The power of your support ripples out into the world and creates hope where there was once only darkness.
All profits from our jewelry sales directly benefit the women at Eden. Grants and donations cover the rest.